Some random post!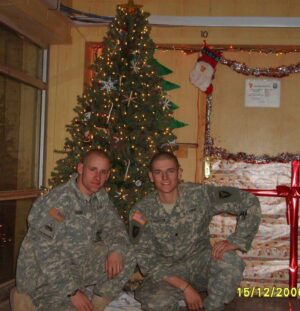 Close Friends who are created under intense situations
It was a dreadful August morning in 2006, I was running late to formation at 0900. The night prior was obviously filed with a little too many libations. There was no morning PT so just a 0900 (9am) formation to start off the day. I reeked so bad of B.O and alcohol that I had to…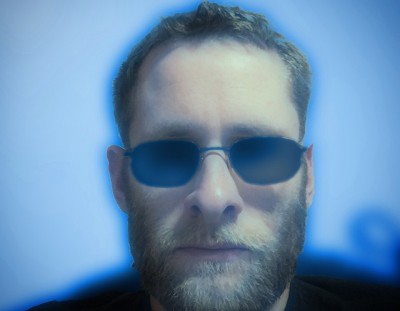 Update: 6/17/21 – I am not a/ tool but I am retooling the website. It has been too long. Stay tuned!
Update: 6/18/21 – I am going to go back though old post to add them to meaningful categories to better organize this whole website. I will also try to bring in all my old content from all my older blogs and websites to make this one big source of all my content.