Some random post!
nar·cis·sis·tic
UPDATE: The Numerous Blog (and iOS app) that I reference below is officially gone.  I wrote this on Facebook. To save time and not have to repeat my words I am going to copy and paste it here: I think I have a serious problem when people have a problem with Facebook. I think I…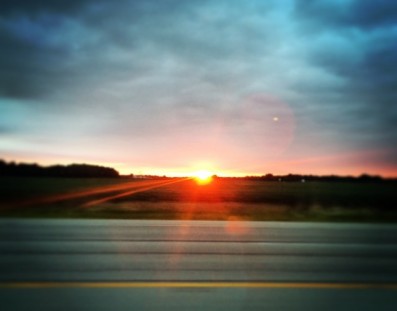 Update: 6/17/21 – I am not a/ tool but I am retooling the website. It has been too long. Stay tuned!
Update: 6/18/21 – I am going to go back though old post to add them to meaningful categories to better organize this whole website. I will also try to bring in all my old content from all my older blogs and websites to make this one big source of all my content.